Stop impunity !
Transnational corporations (TNCs) commit crimes, violate human rights and destroy the environment with complete impunity in the Global South. These business enterprises are able to evade national jurisdictions because of their transnational character and unprecedented economic power. Only binding norms at the international level can end TNCs' impunity. Support our campaign at the United Nations !
Continue reading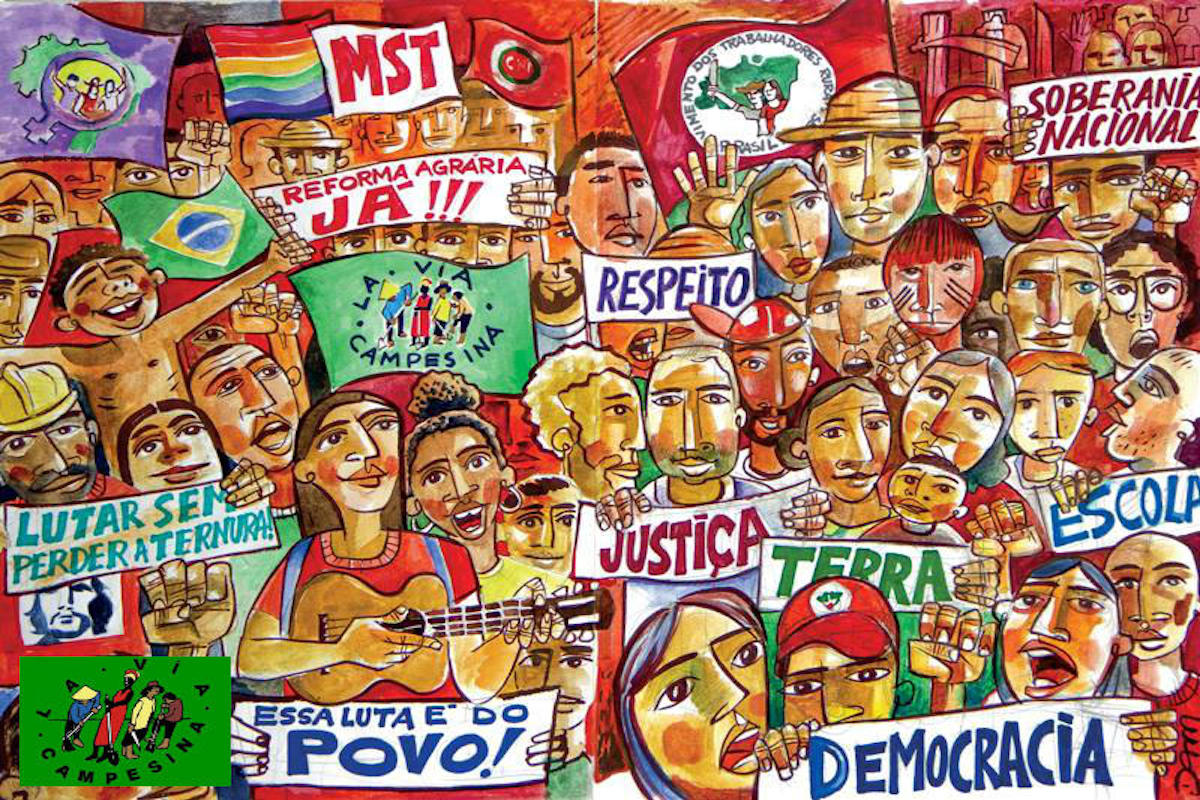 "The Declaration on the Rights of Peasants" has 1 year!
Exactly one year ago, on 17 December 2018, the Declaration on the Rights of Peasants was adopted by the United Nations. The adoption of the Declaration, the result of a 17-year struggle for the recognition of the rights of this particularly vulnerable population, is a historic moment. If it is respected and effectively implemented, it represents an instrument that can be useful, not only for peasants but for humanity as a whole.
Continue reading