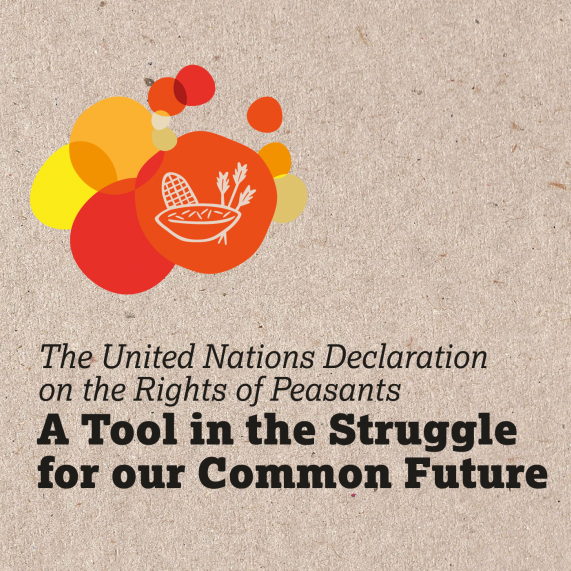 Book on peasants' rights in E-pub format
Coline Hubert's book "The United Nations Declaration on the Rights of Peasants" is available in Epub 2 format (compatible with most readers). When you order, you will also receive it in PDF format.
Continue reading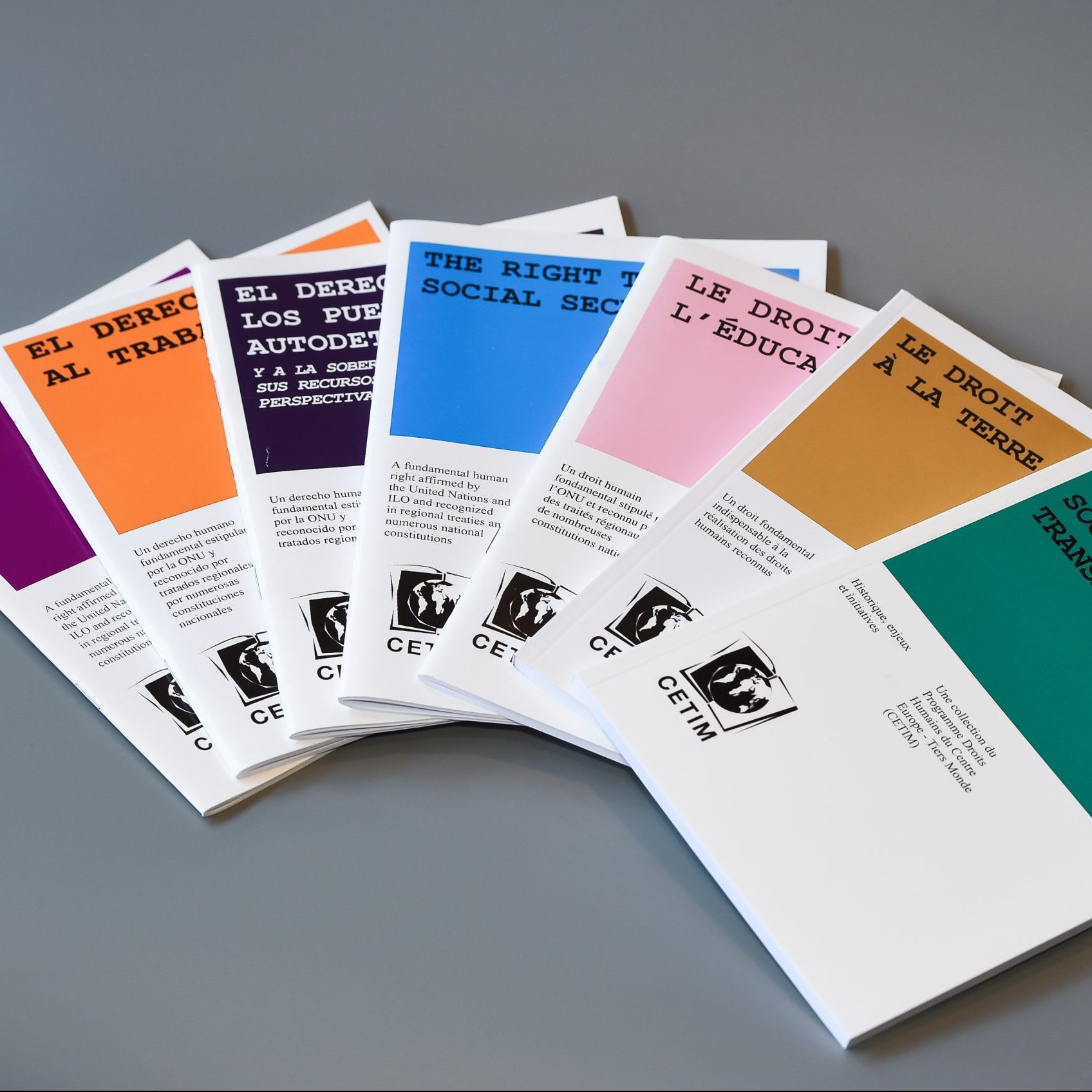 Human rights series and critical notebooks
Discover the human rights series and the CETIM's critical notebooks. These publications deal with themes such as the right to health, the impunity of transnational corporations, the right to land. Or the right to social security, the right to development, etc. These publications can be downloaded free of charge.
Continue reading