Transnational Corporations
Stop impunity !
Transnational corporations (TNCs) commit crimes, violate human rights and destroy the environment with complete impunity in the Global South. These business enterprises are able to evade national jurisdictions because of their transnational character and unprecedented economic power. Only binding norms at the international level can end TNCs' impunity. Support our campaign at the United Nations !
Continue reading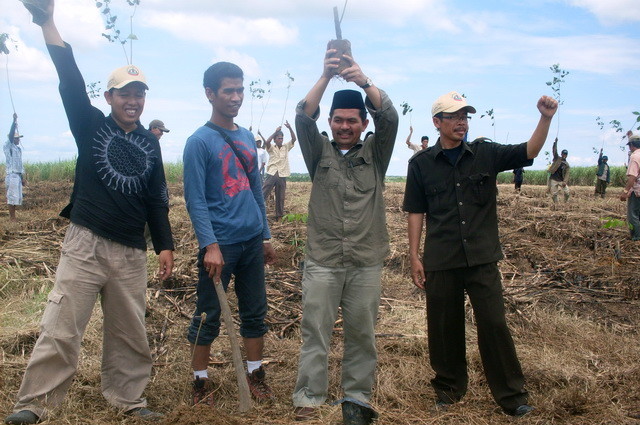 For a United Nations Declaration !
Peasants are key to food security, the fight against climate change and the conservation of biodiversity security. Yet their rights are systemically violated and they are subject to multiple discrimination. An international instrument can contribute to better protecting them and improving livelihoods in rural areas. Support our campaign at the United Nations with La Vía Campesina !
Continue reading